Samsung made only one computer that was compatible with the MSX standard; it was rebranded and sold in Italy by Fenner, keeping the existing model name. There are two revisions of the  Samsung SPC-800; the Fenner computer corresponds to the second revision of the South Corean model.
Fenner, founded in 1981, marketed low-end consumer electronics (like car radios, DVD players, TVs). The company went bankrupt in 2012.
I bought this computer for a handful of euros at the usual flea market that I attend once a month – the only one in my area. I often come back home empty-handed but sometimes my constancy is rewarded with some interesting object, even if never particularly rare.
The Fenner was only a bit dusty and dirty, so as usual it was disassembled, cleaned and photographed.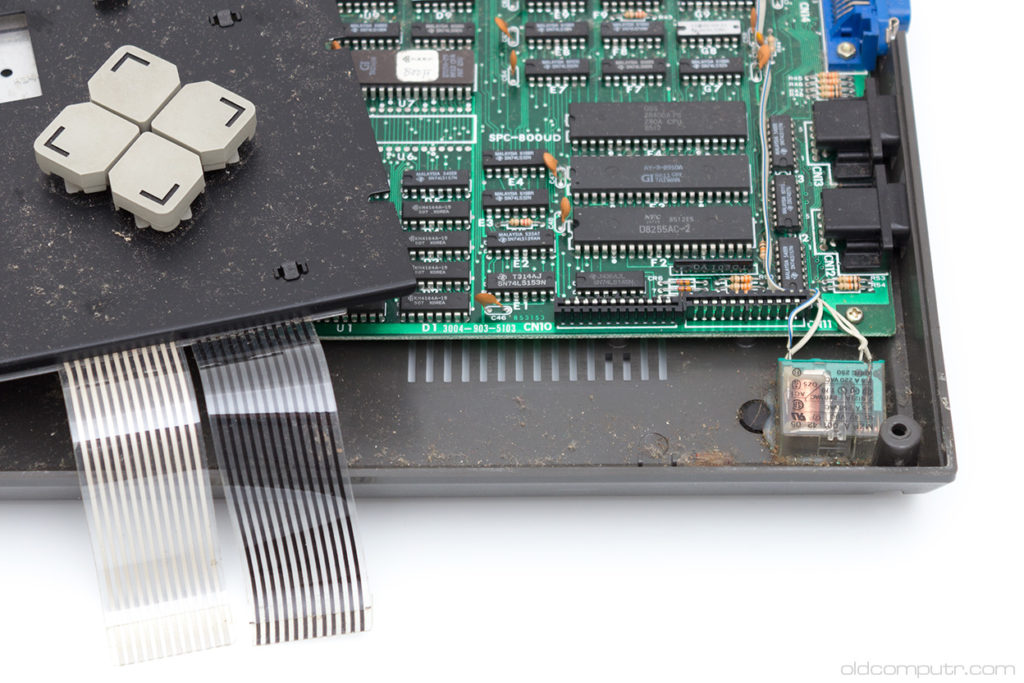 Cleaning the keyboard is quite boring, but it's always worth it. The difference between the clean key and the dirty keys is remarkable!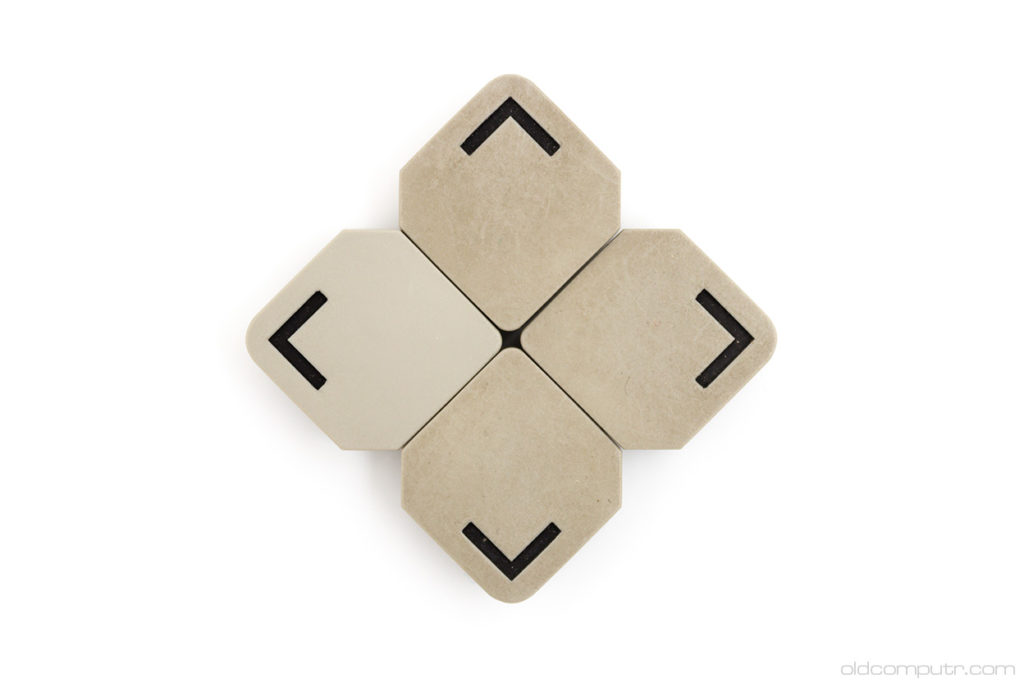 I didn't fully disassemble the keyboard because all keys worked fine.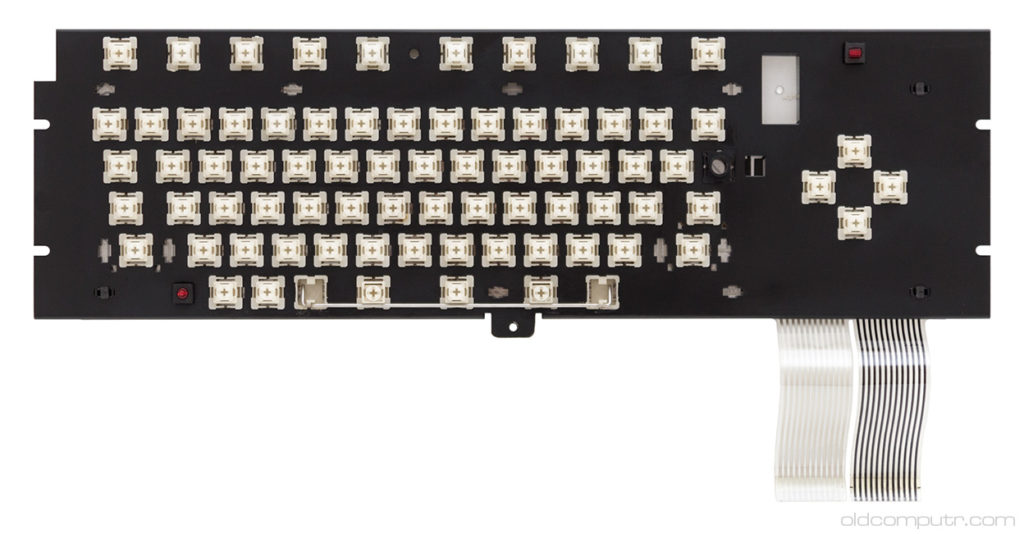 Inside the case you can see the power supply section, the RF modulator, and the motherboard.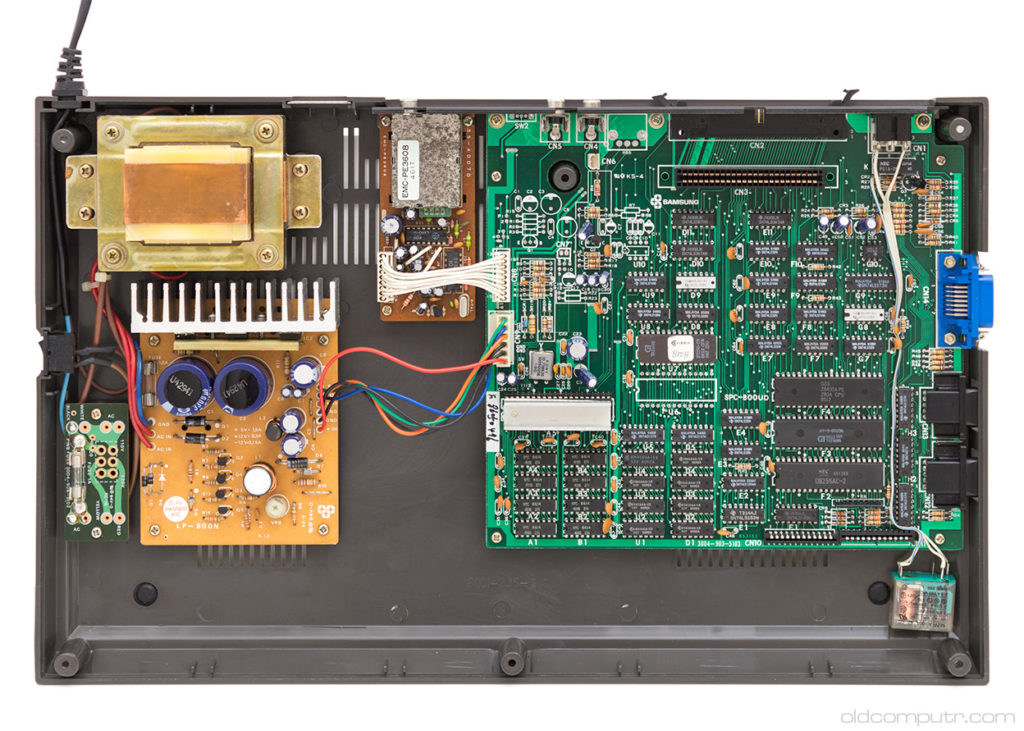 Here is the exploded view of the computer: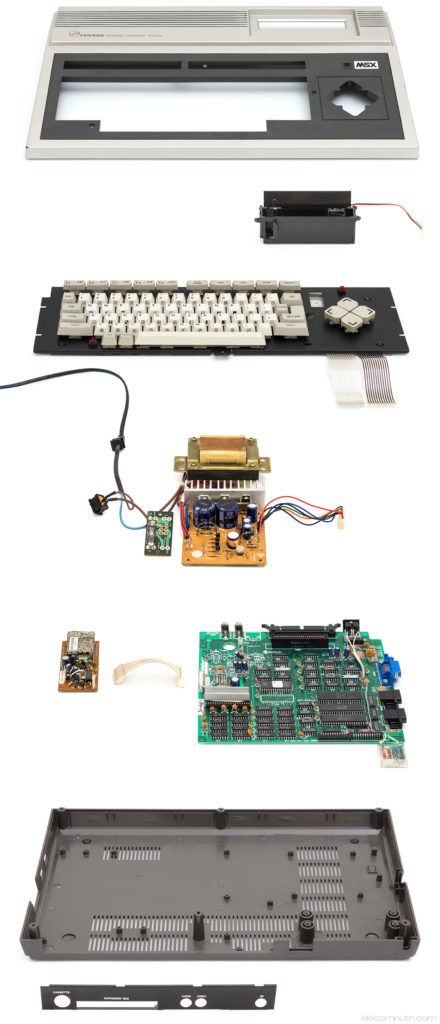 The only "problem" of the computer was a partially unsoldered composite video connector, obviously fixed by welding it back to the board.
I didn't understand what the object in the lower right was, the one soldered with a cable to the cassette port. I asked my friend Xad who explained to me that it is the relay for the tape recorder remote control.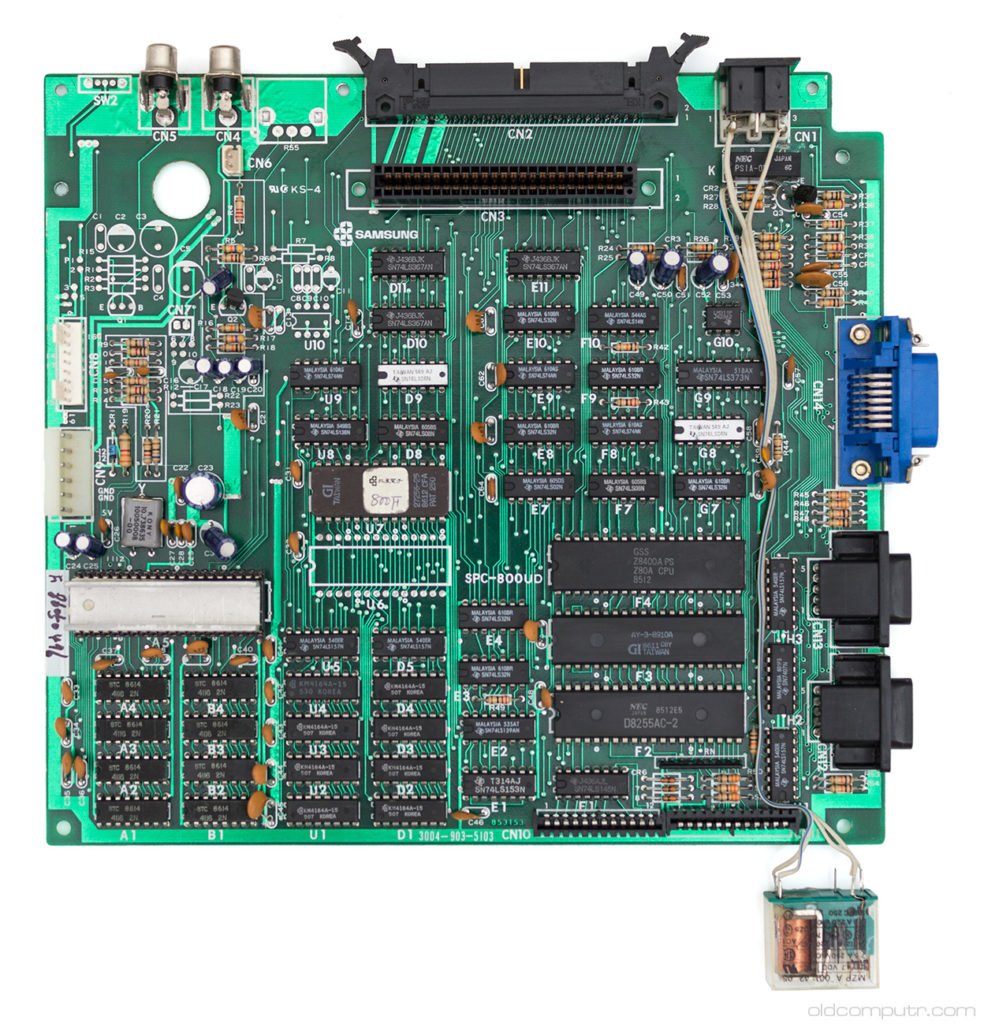 On the right side there are two joystick connectors and the printer port.

On the back there are the cassette connector, en expansion bus, two RCA connectors for mono audio and composite video, and the RF connector.

Final test after reassembling the computer. The TV shows the default BASIC startup screen as shown when you turn on the machine.