Category Archives:
VIC 20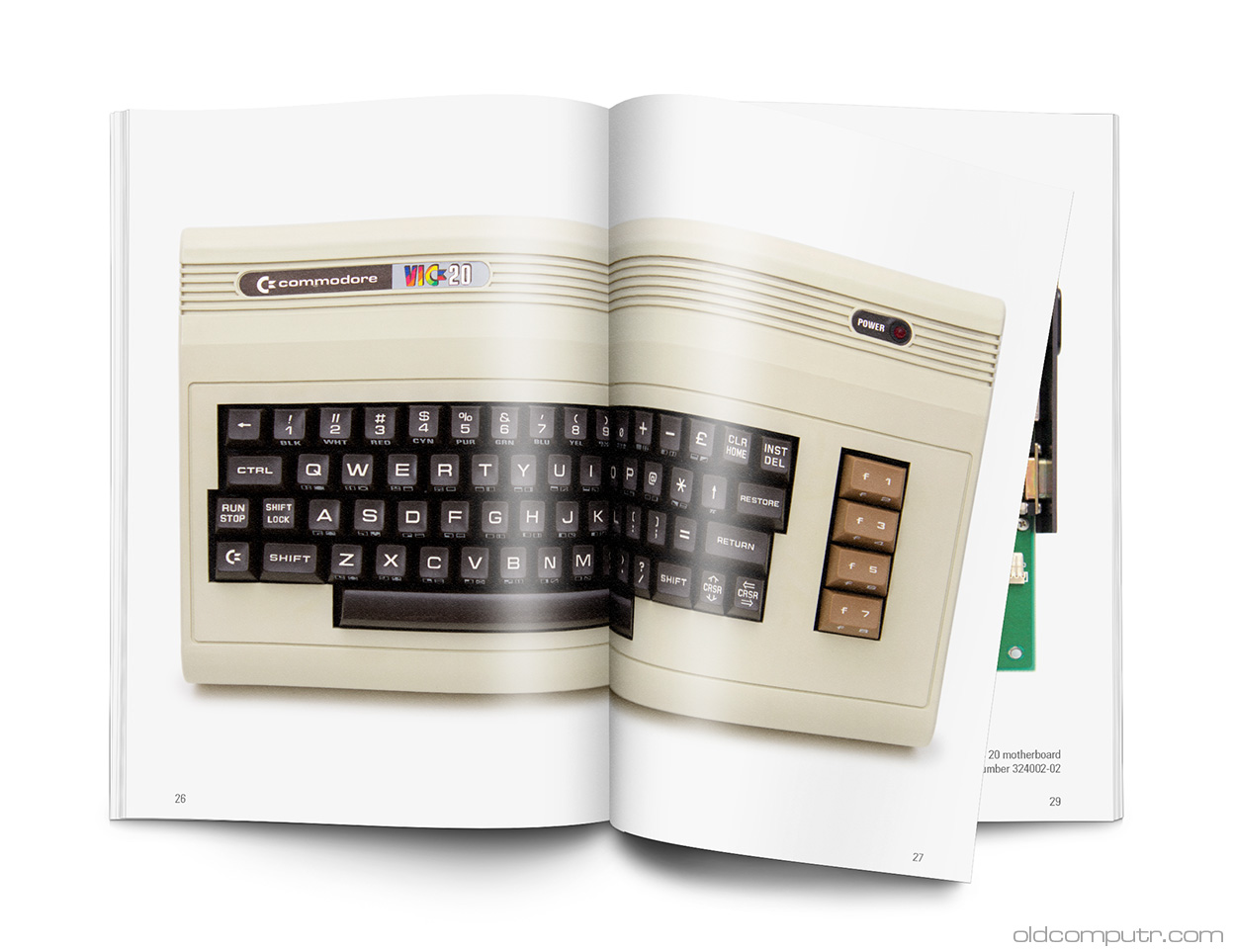 After planning this project for months, I launched the Kickstarter campaign to fund my book [link to the new campaign] on the Commodore VIC 20. Continue reading →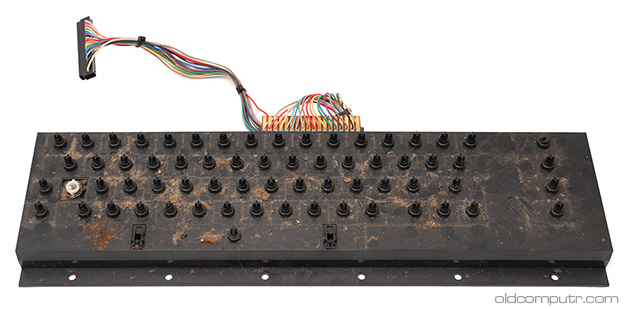 The computers I get often need thorough cleaning, but the keyboard of this Commodore VIC 20  was filthy, especially under the keys and on the motherboard. Continue reading →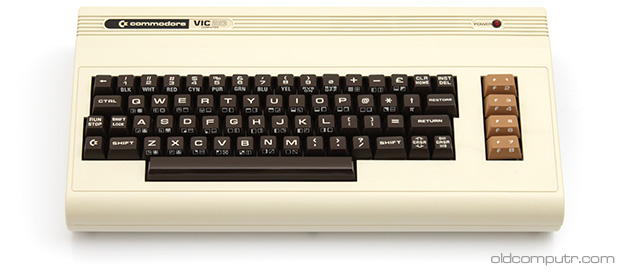 Sometimes computers come unexpectedly from friends, relatives or unknown people that contact me on the site: a surprise and a discovery. Other times I actively dig the web – sites, classifieds, forums, auctions – to look for a particular piece I'd like to have. This VIC 20 belongs to the second category: I was searching for the very first model of this computer – also known as the "PET style keyboard" VIC 20 – and the most difficult task wasn't finding it, but finding it at the right price.